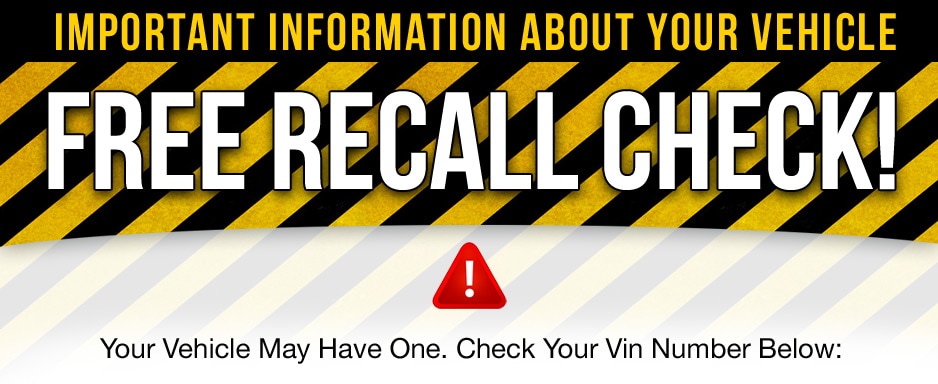 Based  on our continued commitment to excellence, both in our product and in the service we provide to our community we now offer you, the customer, the ability to discover if your Subaru has been recalled. Remember, a recall is Subaru's proactive approach to maintaining a safe and reliable vehicle.
So please take advantage of this opportunity. You do not have to wait for a letter from the manufacturer to find out if your vehicle is affected. Our staff is standing by to assist you today.
Please complete the quick form below.